We have the latest technology, machines and equipment to get the project completed. We 0nly use quality materials on every project
Get a Quote For Your Project
Keeping your parking lot looking fresh is important for safety and organization outside of your business. Some of the benefits to re-striping your parking lots include improving safety for pedestrians and drivers, improves visibility, as well as enhances the appeal of your business. Brainard Line Striping will keep your parking lot safe, looking new and professional.
Parking Lots
Warehouses
Garages
Driveways
New Layout
Re-Striping
Traffic Calming
Custom Designs
Reflective Markings
Lettering , Traffic Arrows , Numbering
Painted Parking Bumpers
Ada Handicap Approved Markings
Directional Arrows
Painted Curbing
Ballard's
Ada Handicap Approved Markings
Painting Or Re-Painting Light Pole Bases
Installation Of Parking Bumpers And Speed Bumps
Crack seal products are used to fill individual pavement cracks to prevent entry of water or other non-compressible substances such as sand, dirt, rocks or weeds. Crack sealant is typically used on early stage longitudinal cracks, transverse cracks, reflection cracks and block cracks. Fatigue cracks are most often too extensive to warrant filling with crack sealer; they usually require an area treatment such as a patch or reconstruction. Crack filler material is typically some form of rubberized asphalt or sand slurry.
Longitudinal cracks
Transverse cracks
Reflection cracks
Block cracks
Fatigue cracks
Asphalt pavement, to keep in simple terms, is primarily rock and/or stone and gravel, along with a binder. The rock, or aggregate, is held together with this binder also known as asphalt cement. The binder is created from the distillation process of certain crude oils. Maintaining this binder is essential in prolonging the deterioration of asphalt surfaces. Rain, U.V. rays, and chemicals, as they are introduced into the asphalt, will degrade the binder and thus begin the degradation process of the asphalt. This will continue and create a surface that turns brittle. To reduce the effects of these elements, it is important to implement a maintenance program that utilizes sealcoating to extend the life of your parking lot or driveway.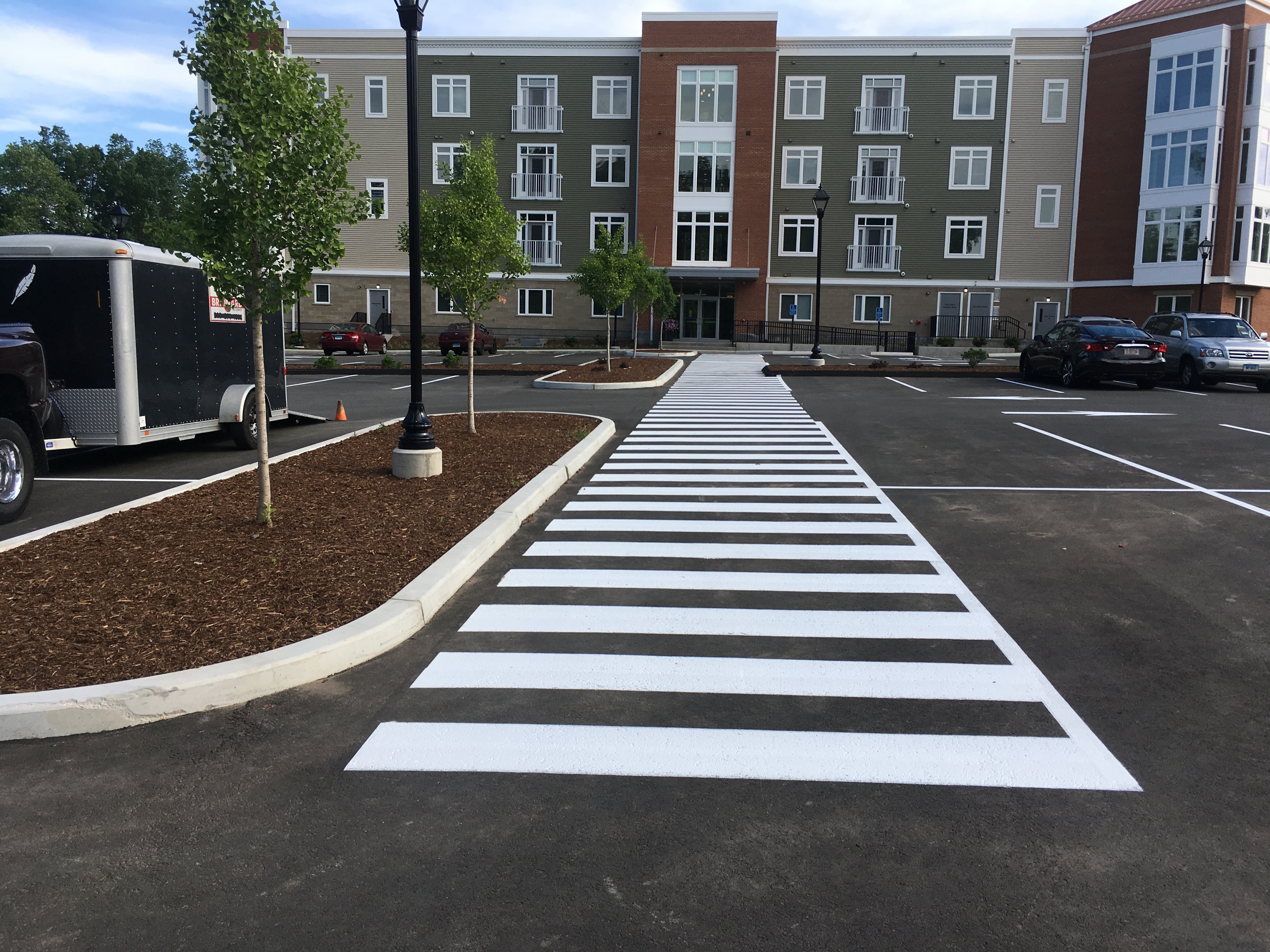 Project Title
Lorem ipsum dolor sit amet, consectetur adipiscing elit. Phasell sed nibh dignissim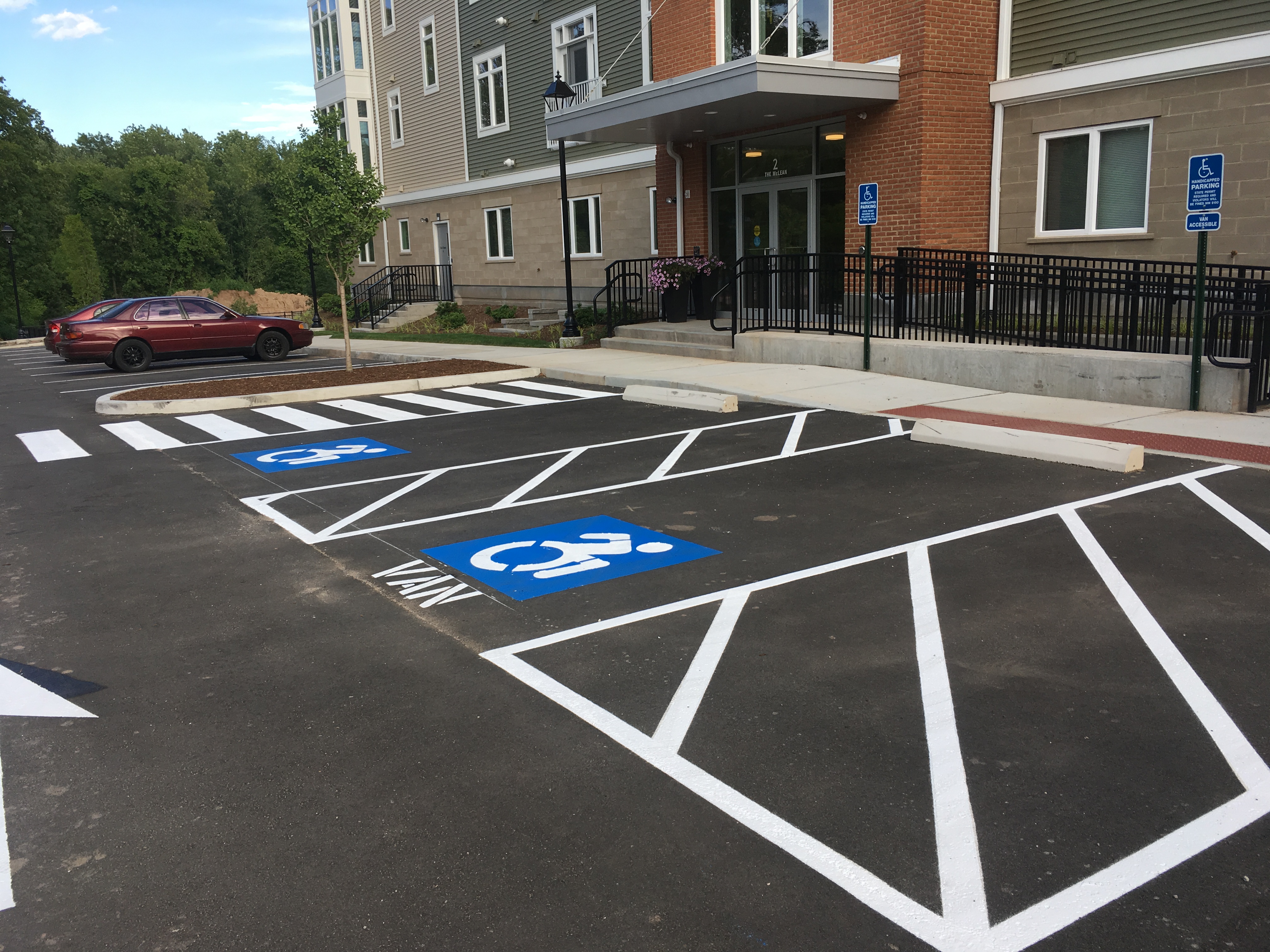 Project Title
Lorem ipsum dolor sit amet, consectetur adipiscing elit. Phasell sed nibh dignissim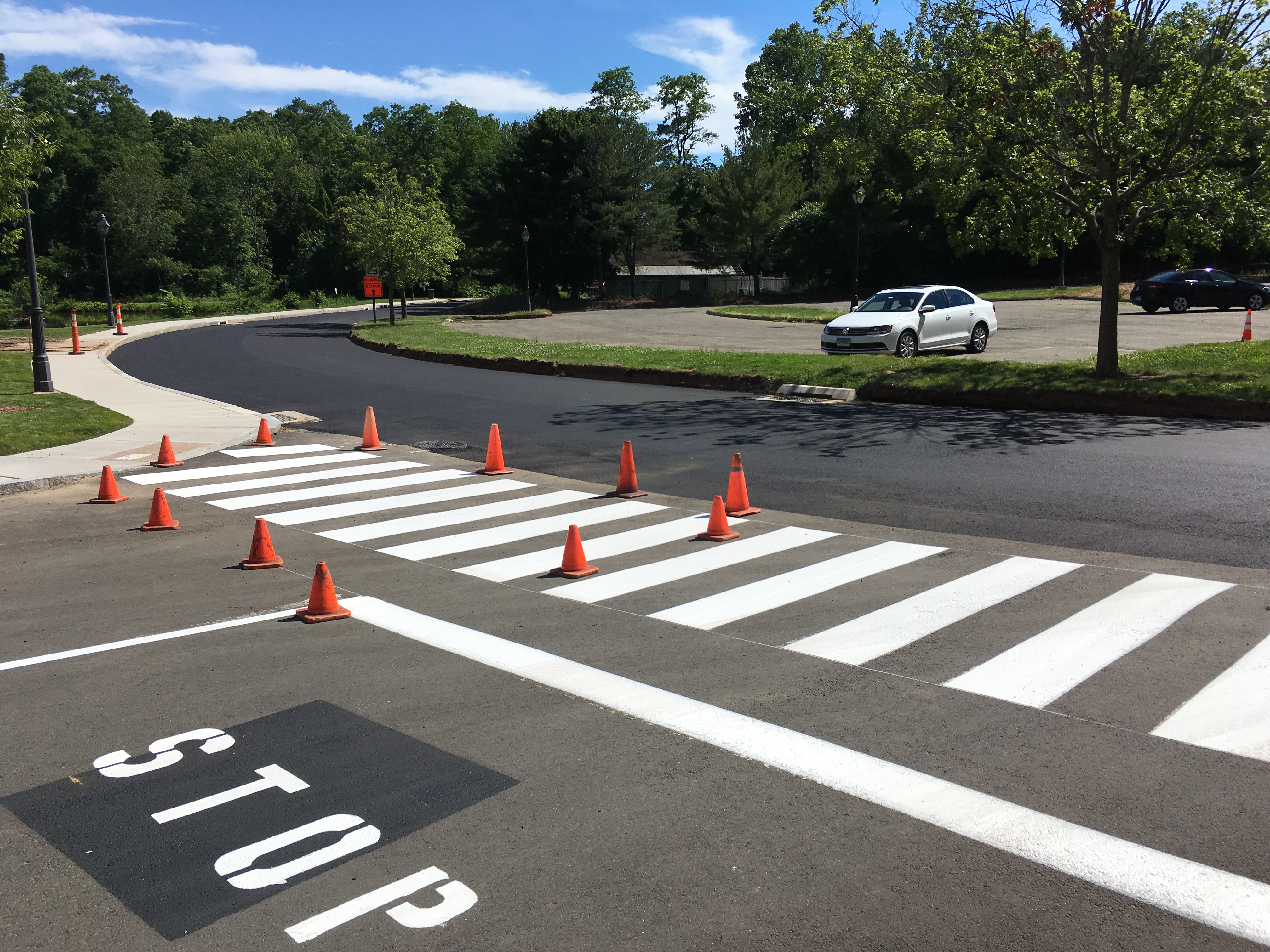 Project Title
Lorem ipsum dolor sit amet, consectetur adipiscing elit. Phasell sed nibh dignissim